Your Hutchinson Bell Membership is making a difference!! How?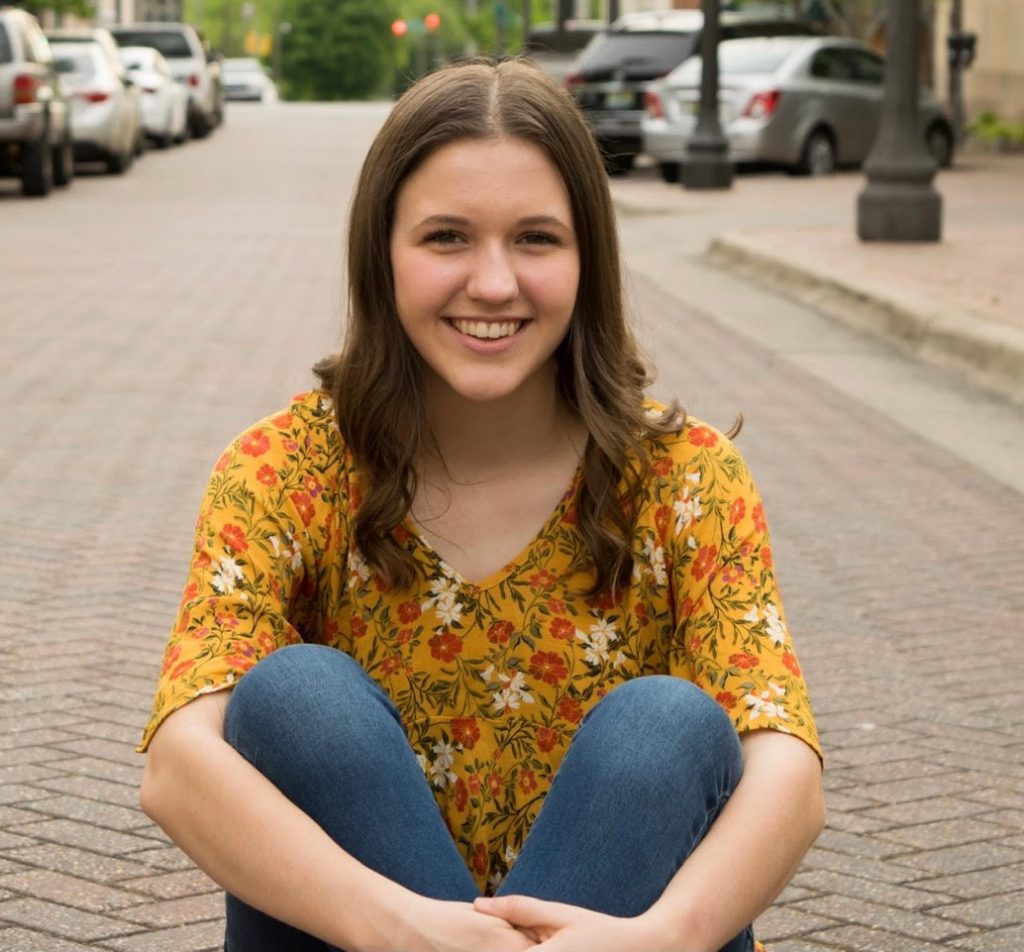 Meet Caroline Branham: I am from Florence, Alabama. My grandparents and parents went to FC, as well as my two older sisters, and now I am finally getting to create my own FC experience. I am planning on majoring in nursing and look forward to using my career in service to God and others. I am so grateful for the opportunity to learn in an environment where my education is founded on the Word of God so that my faith will be strengthened now, and for the rest of my life.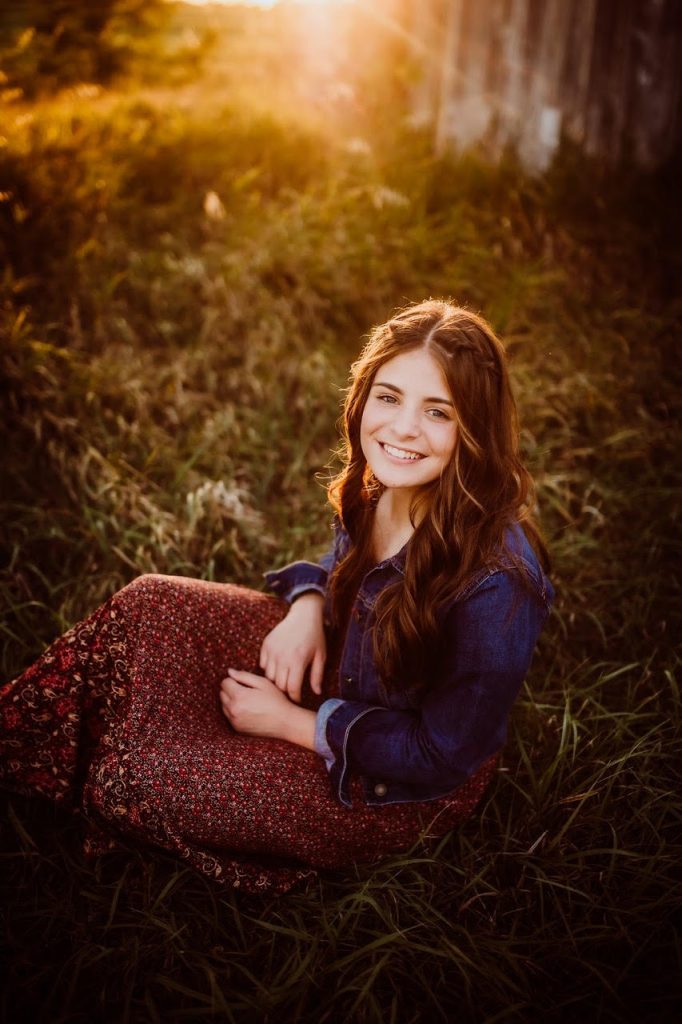 Meet Baylee Dial: Baylee Elizabeth Dial resides in Topeka, Kansas. I am a member of the 17th Street Church of Christ. I have two younger brothers. Easton, is a junior in high school, and Jagger is currently in fifth grade. My father's name is Brandon and my mother's name is Ashley. In High School I participated in volleyball, basketball, and softball. Over the past two years I have worked at a senior living center preparing and serving meals to the residents. In considering my future at Florida College, I am undecided on my major; however, I have narrowed down my options. These include education, business, or nursing. I am mostly looking forward to attending Florida College because I want to build my relationship with God and make lifelong friends who have the same beliefs and goals as myself, striving to be a child of God. Some of my favorite activities include sports, listening to music, and watching movies.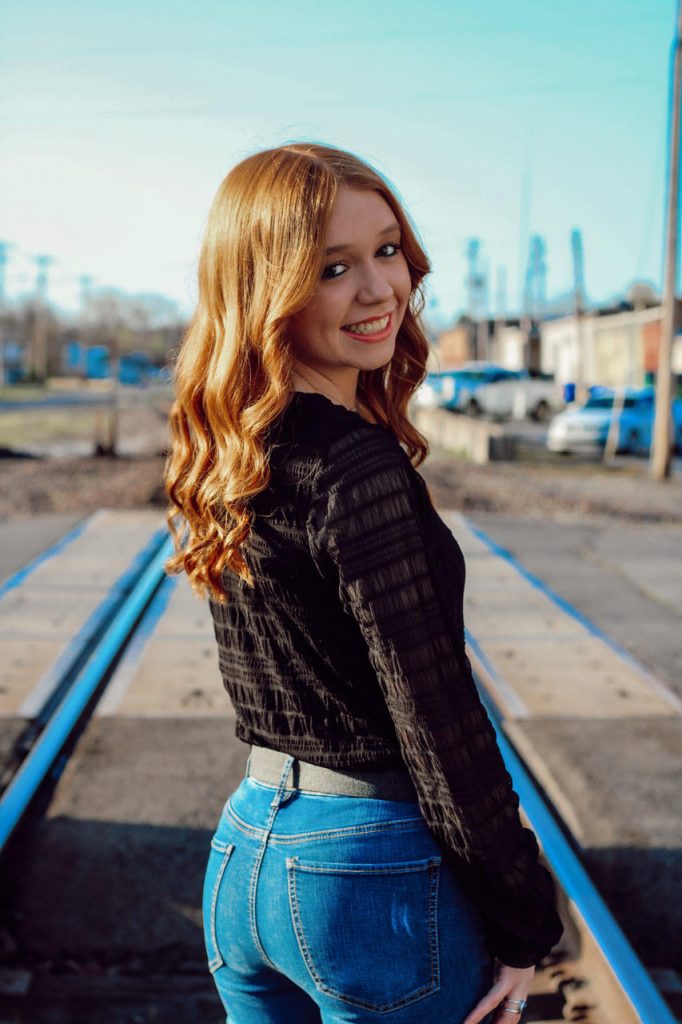 Meet Kaleigh Phillips My name is Kaleigh Nicole Phillips and I was born and raised in Conway, Arkansas. I'm the oldest daughter of Jodi and Beth Phillips and I have a 14-year-old sister and 11-year-old twin brothers. My family enjoys traveling and watching baseball together. I plan on majoring in business and becoming a sports media and portrait photographer. I enjoy photography, calligraphy, singing, listening to music, and being with my friends. I have wanted to go to Florida College for as long as I can remember, and I am so honored and appreciative to be receiving this scholarship. I cannot wait to see what this fall and the next 4 years hold for me at Florida College.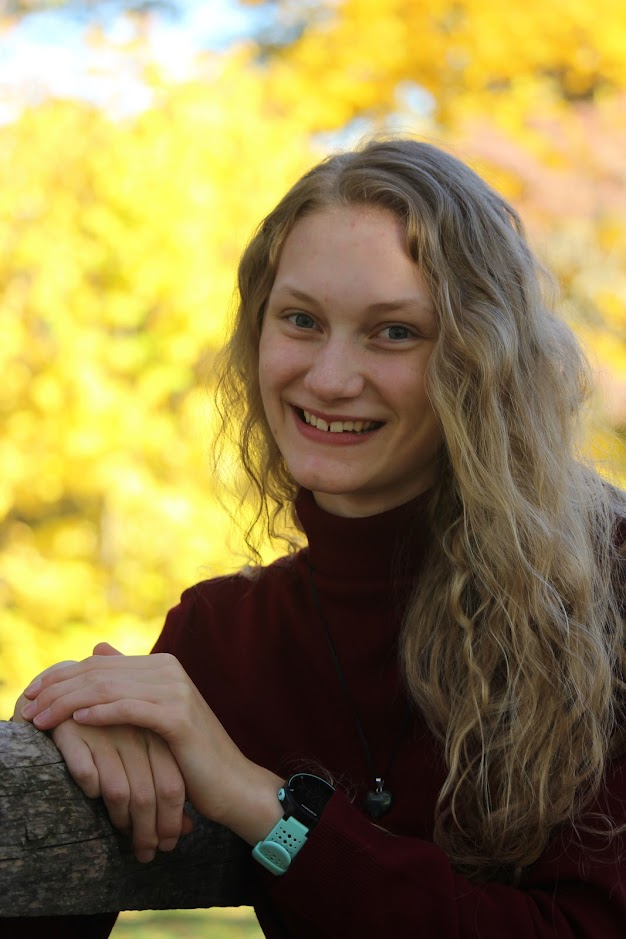 Meet Sophia Raif: I  am a Christian in the northeast who has called Philadelphia home for almost half my life and I love it! I enjoy being physically active and interacting with other people. Being the first of my siblings to leave home is intimidating and yet exciting. While I'm not sure I'm settled on getting a traditional bachelor's degree, I'm really looking forward to the classes, extracurriculars, and relationships with more likeminded individuals. I have confidence FC can help me grow spiritually as I take my first steps into adulthood.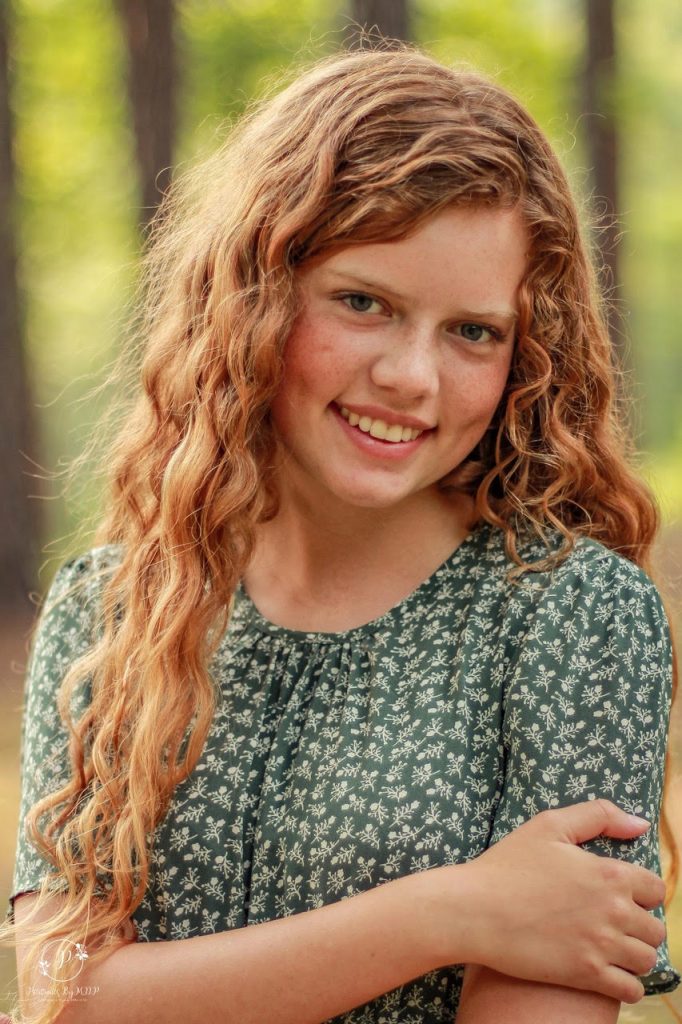 Meet Claire Smith: My name is Claire Grace Smith. I was born in Tampa, Florida, but moved to Texas nine days later after my adoption papers were signed. After thirteen short years we uprooted and moved to Missouri where we live now. I have two loving and selfless parents, Mike and Carol Smith, a sister, brother, and soon to be sister-in-law. When we are together we enjoy hiking, walking on our farm, and being in nature. I plan to get my PhD in English so I can teach at a college level. I would like to write books as well as raise cattle.  I enjoy reading, quilting, writing, and picking wildflowers. My favorite things to read are classical fiction, my favorite book series is The Lord of the Rings, and my favorite stand alone book is Little Women. I am so honored to receive this scholarship and can't wait to see what I can do at Florida College. 
Thanks to your support of the Hutchinson Bell, we are able to give scholarships to these students and to support the many chapters across the country to raise funds to also give out scholarships! You are making a difference and we appreciate our Bell members very much!!