Your Hutchinson Bell Membership is making a difference!! How?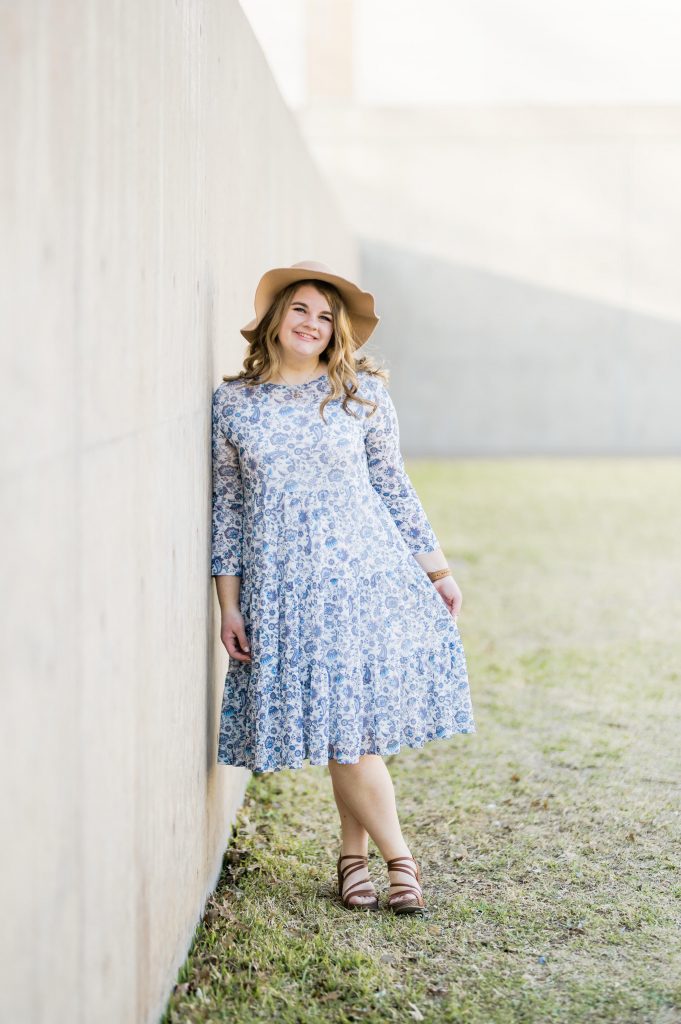 Meet Emmarie Gann:
"Hello! My name is Emmarie Gann and I am going to be entering my social Sophomore year at FC, but academically my Junior year.

I was born in Wichita Falls, Texas in 2004. I am 18 years old, and I am the middle child of three kids. My brothers and I were all born within three years of each other, so we are all super close. The three of us still live with our mom, but we are in Fort Worth now.

I plan on majoring in Communication, with an emphasis in Mass Media and a double minor in Marketing. I plan to continue on to get my masters, then I am hoping to go on to pursue a career in social media marketing. After that, I want to come back and teach at FC and help build the Communication department. The professors there have already made such a difference in my life and I hope I can return the blessing to Future Falcons.

Some fun facts about me are I do stand up comedy, I do cakes and desserts for events, I've worked for Chick-fil-A for almost two years now, and I am semi-fluent in American Sign Language!

Thank you so much for providing this opportunity for students like me to attend Florida College – I appreciate it so much!"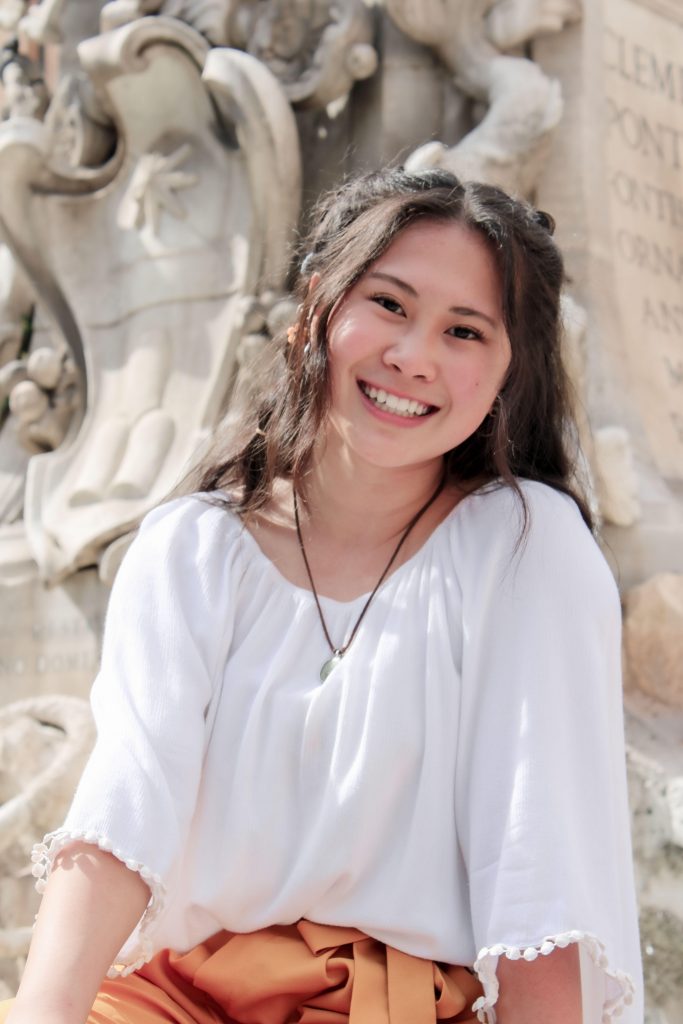 Meet Serena Grogan:
Hi! I was adopted from China when I was nine months old and now call Loganville, Georgia home. I reside there with my two loving and caring parents as well as my grandmother, who my mom and I are now caretakers for. I also have a sweet younger brother who is determined to attend FC, and a humorous older brother who is currently in his second year at Florida College!

Having my family is a gift from God. Our entire family was knit together by God from different areas of the world with my older brother also being adopted, from the Marshall Islands. I wouldn't be here if not for them. I'm eager to major in nursing at Florida College. Lord willing, I will start the nursing program in the fall of 2024 and finish it with a bachelor's in nursing. I intend to pursue my Master's to become a Nurse Practitioner while working as a nurse. I love to study so the medical field is perfect for me! However, I also love to read, knit, play volleyball, sketch, and do just about everything else! I enjoy adventures, and I can't wait to see what adventures await me at Florida College!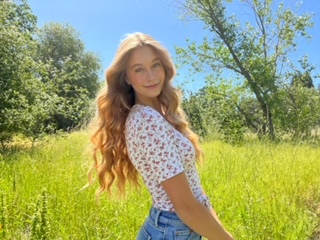 Meet Maggie Marrs
Hello, my name is Maggie Marrs. I live in Folsom, California, and am the oldest child of Kody and Jennifer Marrs. I have three younger siblings, a 15-year-old sister and brother who are twins, and a nine-year-old sister. My family enjoys traveling, hiking, and spending quality time together. I graduated a year early from high school at 16 and am an online student at Eastern Gateway Community College, completing my general education. I am still undecided about my major, but I would like to pursue a degree that allows me to work with children in the future. I am honored and grateful to have been awarded this scholarship and am eager to see what the future holds for me at Florida College.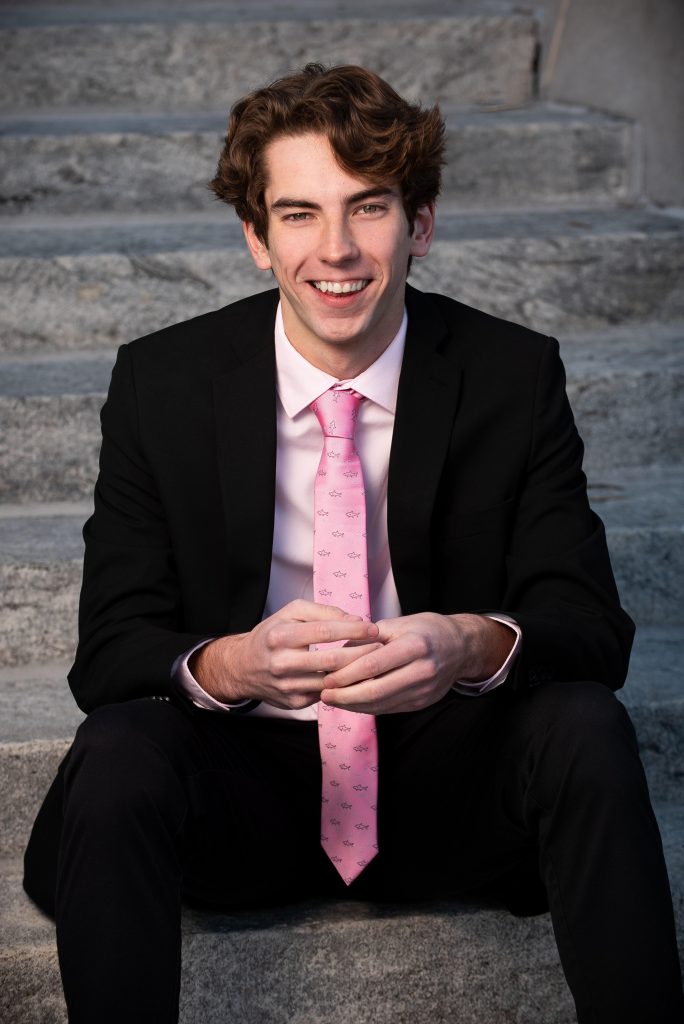 Meet Jack Bradford
I am from Athens, Alabama where I attended Athens Bible School from kindergarten through 12th grade. I was a member of the beta club, the robotics club manufacturing team, student council, and president of the 2022-2023 senior class. I was also captain of the Cross Country and Track teams. From 10th – 12th grade I earned all state cross country honors and was the Alabama 1A champion in the 800m run setting the 1A state record my 11th grade year. For my senior year I also won the state championship in the 1600m run.

I am looking forward to attending Florida College in the fall, majoring in Biology and running on the cross country and track teams.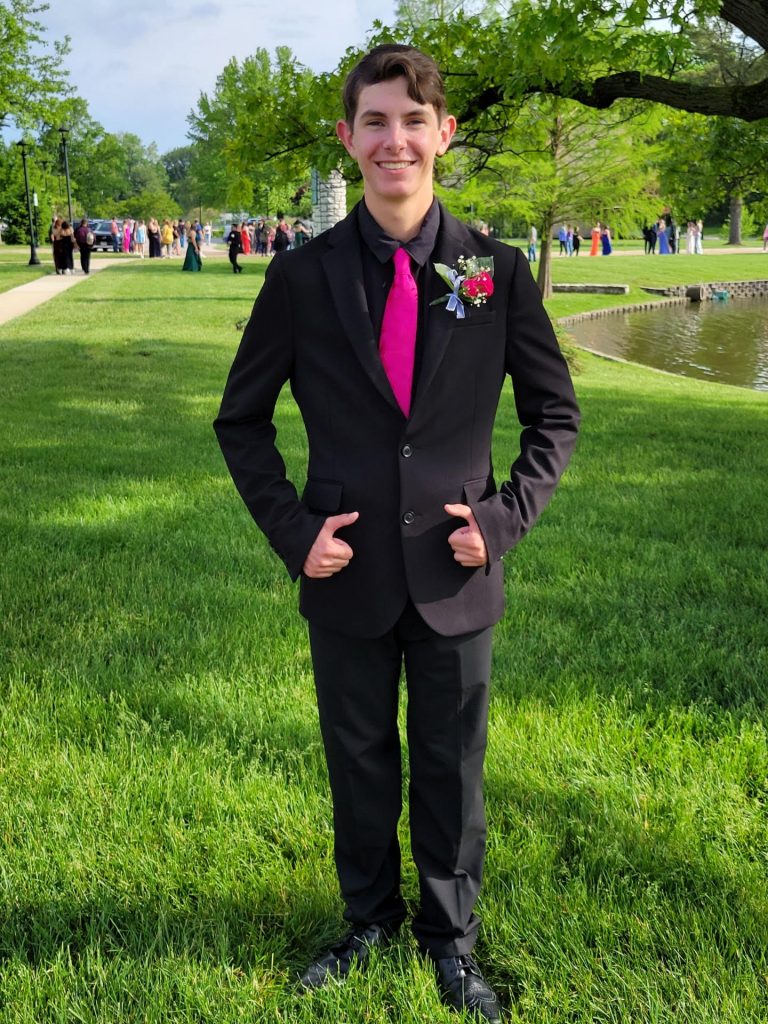 I am from Alton, Illinois. My parents are Jennifer Patridge and Tim Patridge. I plan to major in sports management and I am not too sure what I want to do after college yet. I am also into band and I hope to join different band groups around while I am at college and play for the wind ensemble at the college.

Olivia Richardson

I'm from Lexington Kentucky, and my parents are Tim and Tracy Richardson. I go to Florida College with my older brother, Will, and I am in Liberal studies getting my Bachelor's of Science! I plan to work with animals specifically in therapy.