Your Hutchinson Bell Membership is making a difference!! How?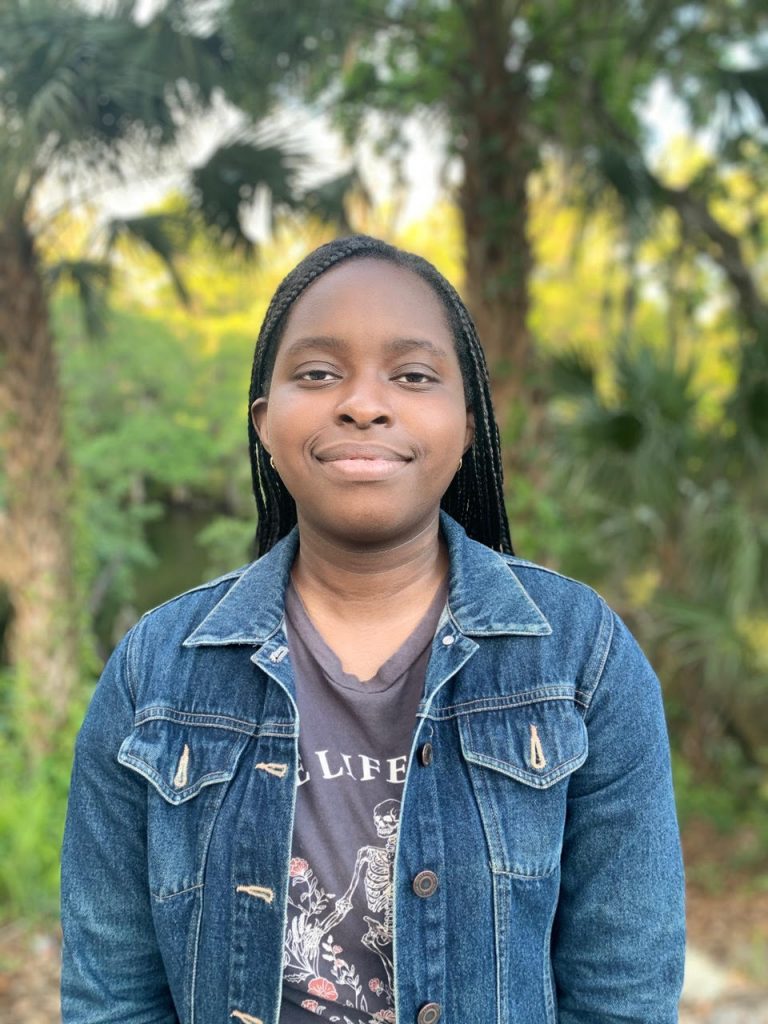 Meet Jane Idemudia! Jane was born in Germany and grew up in Ireland. Her parents remain in Ireland and her older sister also attended Florida College. She is currently seeking her Liberal Arts degree and hopes to be a psychologist in the future.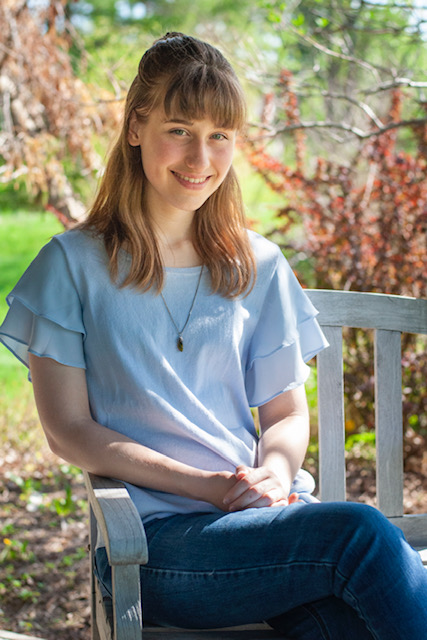 Meet Abigail Williams! Abigail Williams lives in Bangor, a small-ish town in the middle of Maine. She is an only child, and both of her parents went to Florida College. She is looking forward to majoring in elementary education at Florida College. Whether she uses what she learns at FC to teach in a classroom, homeschool, or Sunday school, she is very excited at the prospect of working with children.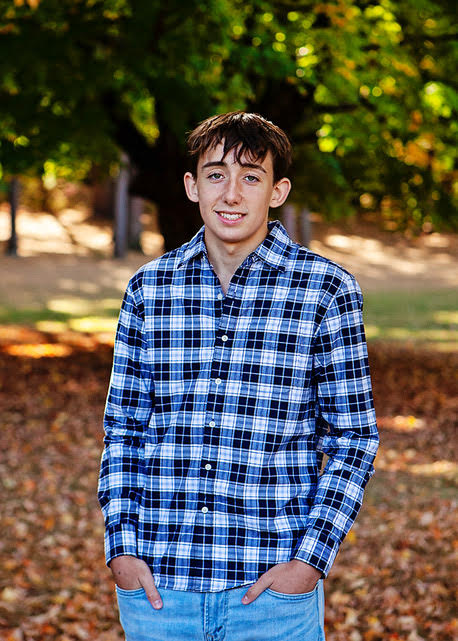 Meet Connor Paquette! Connor Paquette is a senior at Dracut High School, a small town in Massachusetts, where he plays baseball and football. He lives with his parents, Eric and Melissa, and his younger brother Sean. He is a member of the Tyngsboro Church of Christ. He plans to pursue a degree in business administration at Florida College.
Thanks to your support of the Hutchinson Bell, we are able to give scholarships to these students and to support the many chapters across the country to raise funds to also give out scholarships! You are making a difference and we appreciate our Bell members very much!!