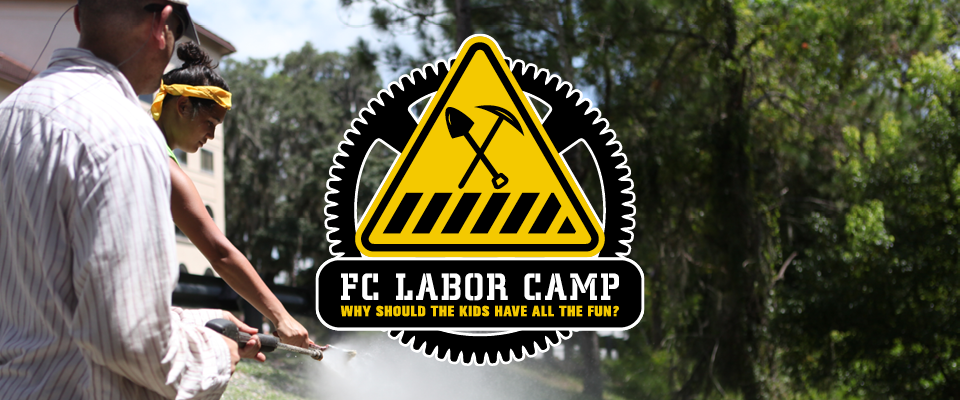 Labor Camp: TBA
Exciting things are happening on campus at Florida College!  
As always, we plan to house folks in beautiful Boswell Hall.  We will work together. Eat together. Play together.  And most of all, we look forward to being drawn closer together as we praise, pray, and study God's word. Lord willing, see you in July!
 The dates for the 2021 Labor Camp are July 25-30, 2021.  Registration coming soon!
"From His abundance we have all receiving one blessing of grace after another" John 1:16
Craig Bean, Labor Camp Director